Happy February! 
I have some Exciting News to share! 
2 years ago I came off the road to work a 9-5er in order to help my husband get his Masters Degree. During this time he also suffered some pretty tough medical battles. I'm so glad I've been able to be home with him. 
Well, he graduates this summer and I am ready to head back out and Tour!  Woohoo!
Like I said in my last newsletter, 
the Christmas Concerts this past December gave me a
huge shot in the arm and made me realize how much
I've missed touring and sharing music with all of you.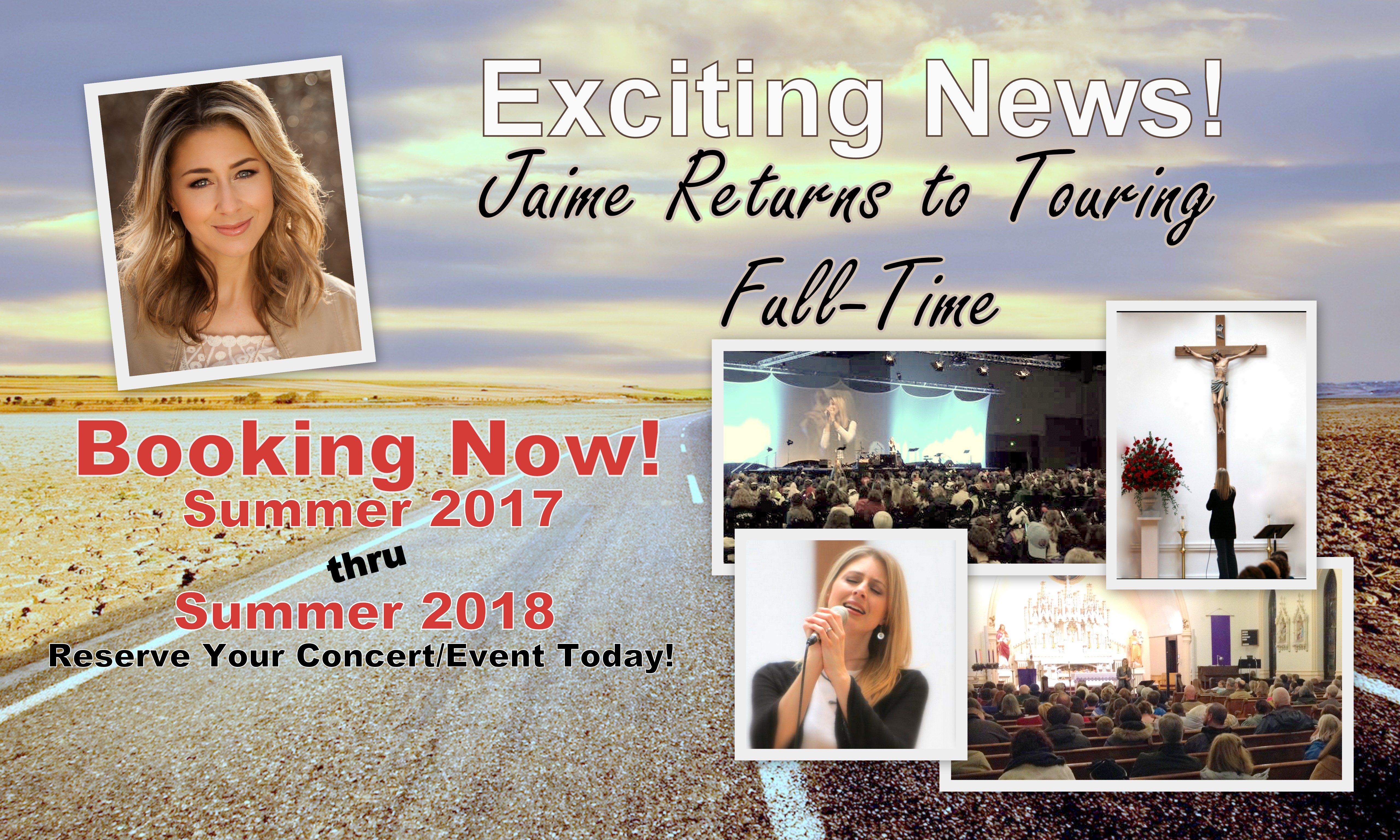 I would LOVE to come to YOUR parish or event. 
Please email us to reserve your date today 
booking@JTmusic.com 
For Better, for Worse, For Richer, For Poorer, 
In Sickness and in Health 
I love my husband so much and it has been so hard to watch him suffer these past 2 years. 
Most of you know  Pete has fought some pretty challenging medical battles with Fibromyalgia, Migraines and Trigeminal Neuralgia. He is still seeing specialists, neurologist and therapists, some on a weekly basis. He is getting so tired of Dr's offices. 
We have come to the realization that Pete will no longer be able to work full-time until we can get a better handle on his pain levels. We will be leaving St. John's Catholic Student Center and moving on. Our hope is that he will be able to find a part-time job in Social Work and I, of course, will head back out on the road touring and keeping busy to help take the financial responsibility off of Pete so he can rest and heal. 
I sure Love this man and pray he gets well enough 
to be able to travel and do some parish missions with me again. 
He is so talented and I am so blessed to have him in my life.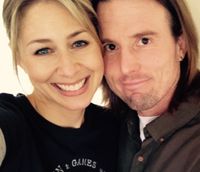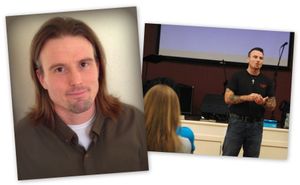 We've enjoyed these last 3 years being a part of growing the St. Johns community on ISU campus, with Pete as the Campus Minister (3yrs) and me as the Administrator (2 yrs). We will miss the day to day contact with Fr. Hugh, all of the students, volunteers, and our FOCUS missionaries. It has been such a wonderful chapter in our lives. But now the page turns over to a new Chapter. God is in control and while we are sad to leave St. John's, we are excited for what God has in store for us next. 
Thank you for your continued prayers and support. 
Happy February. Happy Valentines Day. Remember to hug and take time to care for those you love. 
Jaime 
 
Remember to Reserve your Tour Date. 
The Calendar will fill up fast!