Hi Friends,
I hope you all had a Blessed Christmas and are enjoying the New Year!
So I have a REALLY good reason as to why I've been absent from this page for a while. Well, maybe not, but I do have some pretty exciting news. 
As most of you know, I took a step back from traveling full-time with my music ministry and began teaching voice lessons to about 20 students each week. It has been wonderful sharing what I've learned with others and I really enjoy teaching. I am very grateful that I still have a few concerts each year where I can share and do what I love to do best.
When Covid hit, I was forced to take a break and I am grateful for that time because God was preparing my husband, Pete and I for 2 very important, life altering missions/new chapters.
1. To start the non-profit Sacred Heart Ranch of Idaho, where young women who've experienced trauma have a safe place to rest, heal, grow and have the opportunity for a promising future (we are still in the middle of our capital campaign of fundraising in order to acquire property and home so we can open our doors. We continue to trust it will happen in God's perfect time and way.). To learn more, please visit www.SacredHeartRanch.org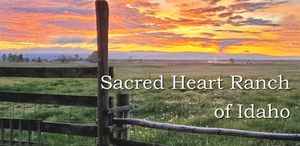 2. To be parents. Summer or 2022, God brought a beautiful 9 year old into our lives who turned 10 this past November. She officially became our daughter on December 2nd of 2022. BEST CHRISTMAS PRESENT EVER! I'm a MOM! We are Parents!  After 24 years of marriage, struggling with infertility and having 2 adoptions fall through, I never thought I would say those words, "I'm a Mom". 2022 was an incredibly blessed year for us and we thank God for His love and for His mercies and the gifts He continues to pour out over our lives. He is so good and faithful to give us the desires of our hearts. Always in His time, His perfect time. We love her more than anything in this world and are looking forward to this new adventure as a family.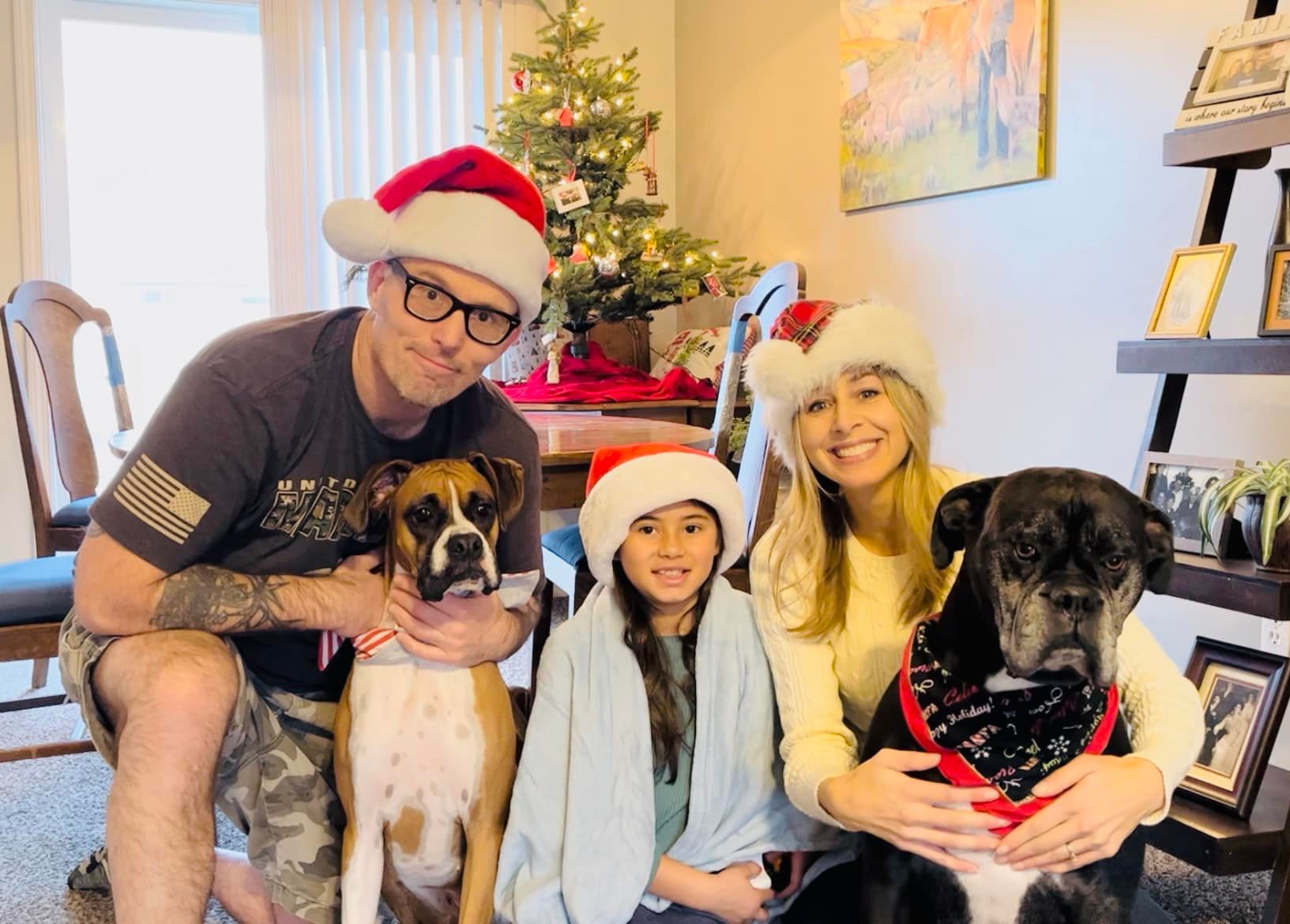 That being said, I am still doing concerts here and there, just not as many, and we are still working to open Sacred Heart Ranch of Idaho. Because of our added responsibilities as new parents, the amount of time we are able to commit to our fundraising efforts has scaled back a little. However, we were extremely blessed to have had over $70,000 donated in 2022 with minimal efforts. We are so grateful for those of you out there believing in our mission to help young women in our community and beyond who suffer from trauma and need our help.
That's it for now. I hope to jump back on here in a while to update you more on what happened with music in 2022 as well as concerts set for 2023. I had some wonderful opportunities to sing and share in different parts of the country. Thank you to those who continue to invite me to sing.
Wishing You a Happy and Blessed 2023! Thank you for continuing to listen to my music and support this ministry. I pray it continues to bless you as you listen.
Jaime