Happy New Year and a Blessed Christmas Season to you! 
Last year was filled with both challenges and hope as my husband continued to battle medical issues but also found new treatments that are working!!! Thank you so much for your prayers. God is so good! 
We are on the road to getting some normalcy back to our lives and routine as he continues to improve. We are really looking forward to what God brings to us in 2018. Here's to new friends, new opportunities and new adventures. 
This Christmas, I feel very very blessed to have been able to come off the road to spend a lot of good quality time with my family. We had so much fun! 
Some Pics of the Fam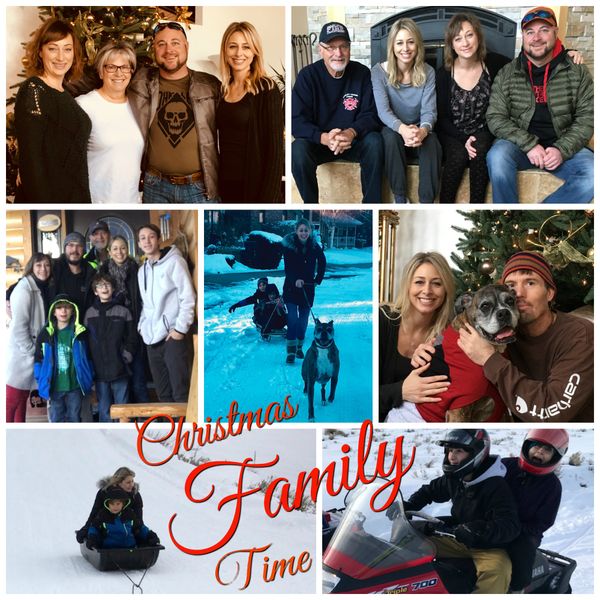 Annual Pizza Night at Maxie's with Pete's Family 
Always a Blast!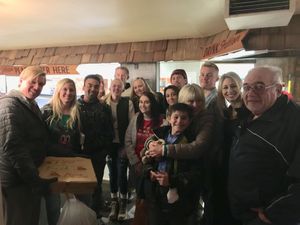 Picture taken after Christmas Mass 
at St. Edwards in Twin Falls, ID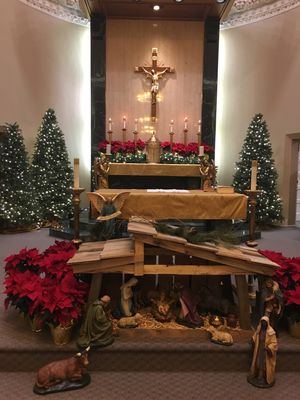 Back to Full-time Ministry and Having a Ball! 
This past year was my first year back doing music ministry full-time and WHAT AN AMAZING YEAR! I had an exhausting but incredible Advent tour and I am continuing to fill my calendar for 2018. 
Music Ministry is what I was meant to do and I thank God for giving me the opportunity to share His love with others through music. 
A HUGE 'Thank You' to the churches and events that invited me to come share this past year and to all of you who were able to make it to the concerts. I am so humbled by your encouragement and your generosity and I pray you were blessed by the music. 
Here are some pictures from the December Advent Tour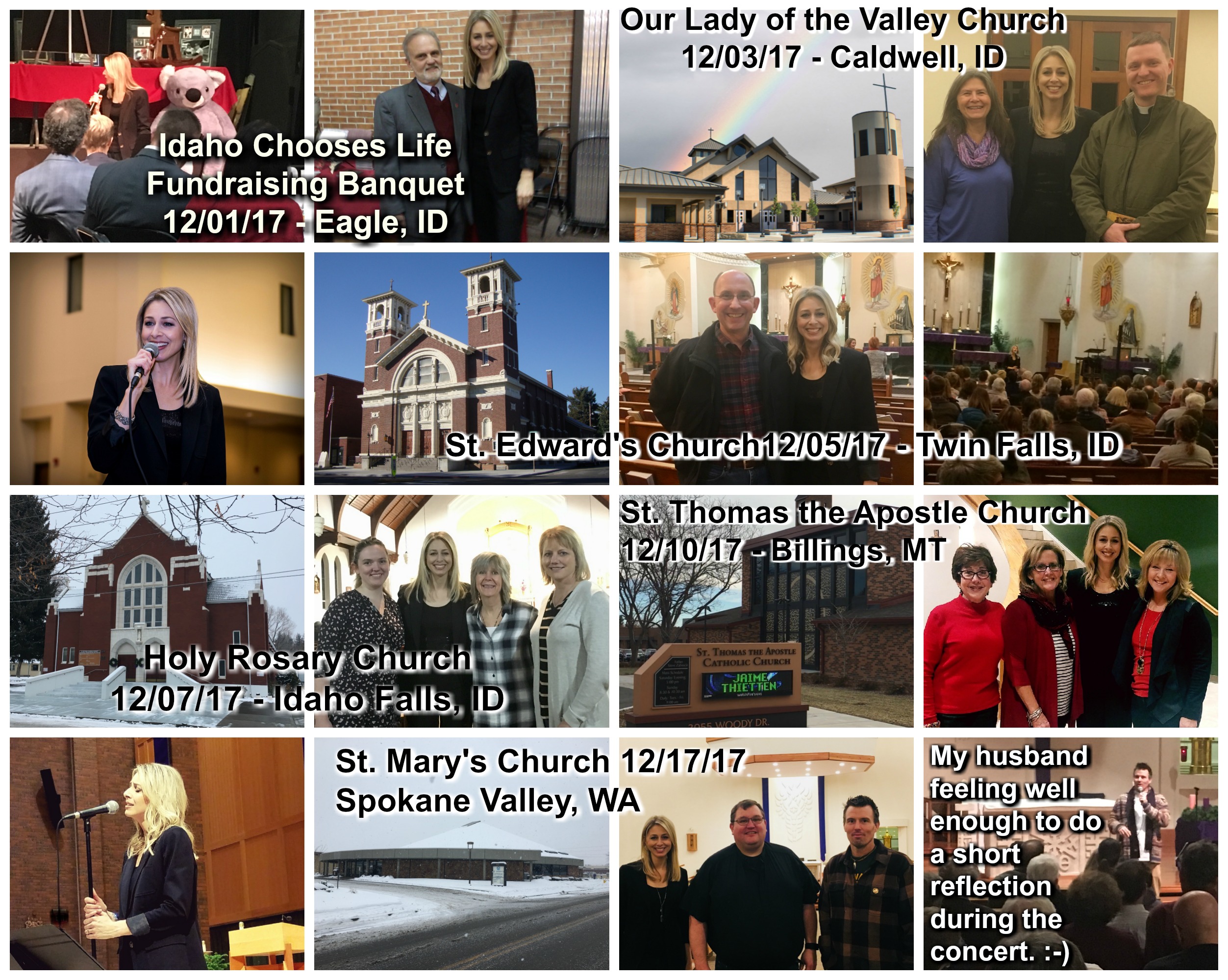 Wishing you a wonderful and blessed 2018. May God's peace and love surround you this year. 
From my family to yours... 
Merry Christmas and Happy New Year! 
Jaime